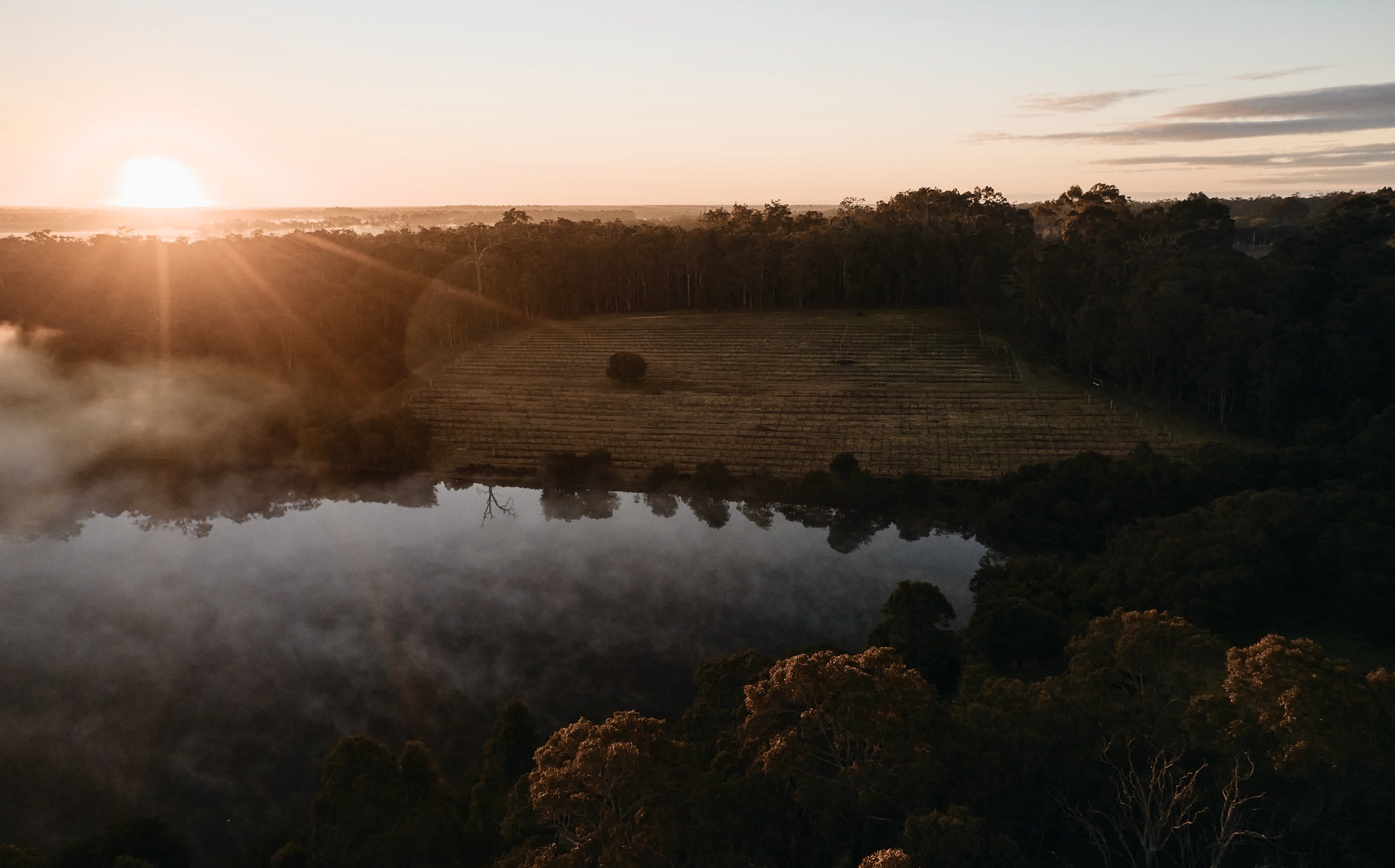 Patience Yields a Fine Wine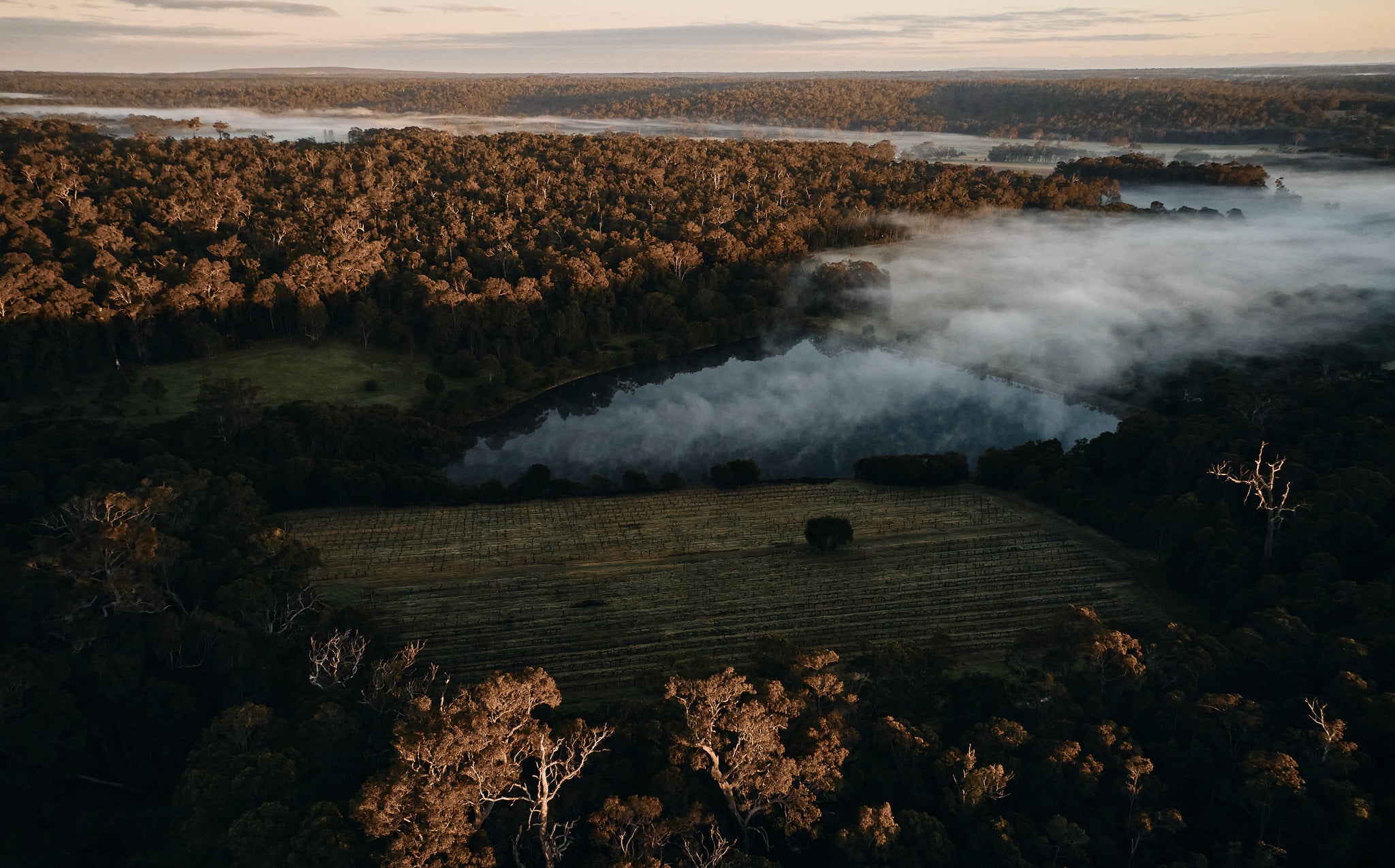 17 Gold, 9 Silver, 24 Bronze Medals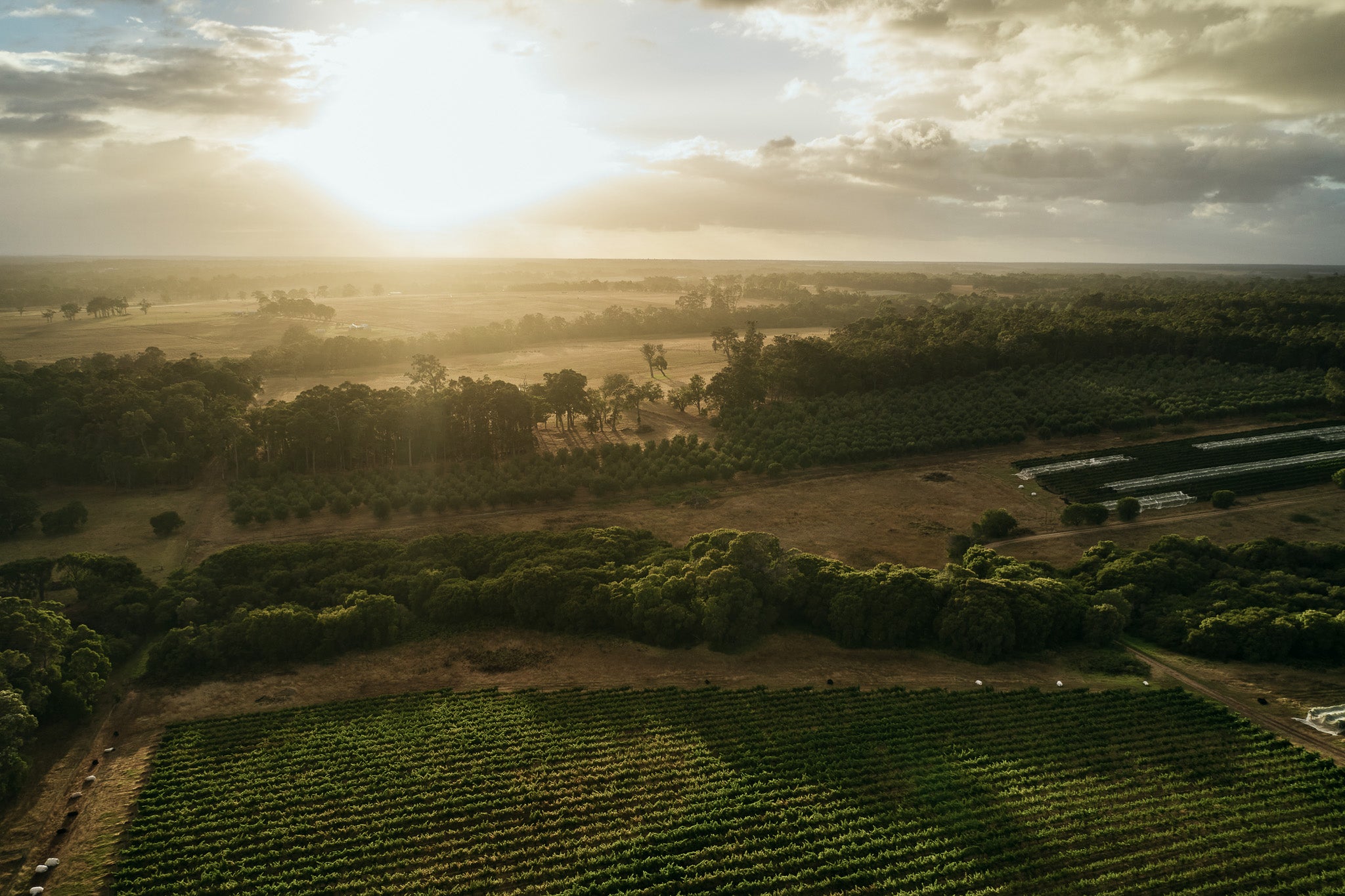 Margaret River Family Vineyard
Connect and reflect with a glass of UMAMU.
UMAMU is a search for Balance.
Each drop has been held back until taste is brought into equilibrium, giving Contentment within each glass.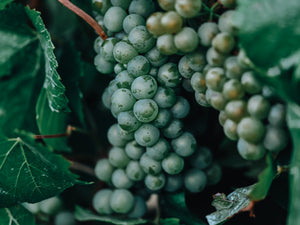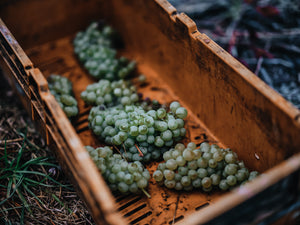 Wine Pairing with Curry Laksa
For the love of exploring and having fun figuring which wines from the UMAMU range pair with a particular dish. This search for the best pairs of UMAMU with curry laksa was surprising to say the least and then figuring out why...
Watch our cooking pairing video and find the full recipe below. Thank you Clarissa for sharing your Grandma's recipe!
Watch Video
\\
View Recipe
May our wines enrich the celebration of your life.
We create elegant, handcrafted Australian wine from the Margaret River wine region. Each bottle is deliberately and meticulously created – from the delicate balance tasted within each glass, to the touches of family handwriting and symbolism on our labels.
The taste of a wine in perfect balance is our passion, and the reason our Margaret River wines have developed bags of character and won international awards.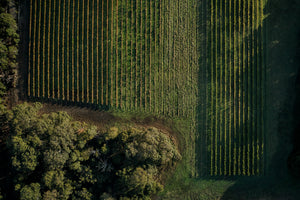 Wine of Contentment: UMAMU Estate
UMAMU 2015 Cabernet Sauvignon
"This is a a pretty smart Margaret River cabernet, playing fruit, tannins (yes) and oak off against each other right from the word go. The cassis, cedar and bay leaf aromas have a silken whisper, growing and evolving on the medium-bodied palate, superfine tannins bowing to the grace and richness of the long palate."
96 Points - James Halliday
UMAMU 2018 Chardonnay
"UMAMU's 2018 Chardonnay was 100% barrel fermented yet shows little overt oak, allowing the ripe pear, melon and citrus flavors to shine. It's medium to full-bodied, with a plump, ample richness on the palate and a long, silky finish."
92 Points - The Wine Advocate Robert Parker, Joe Czerwinski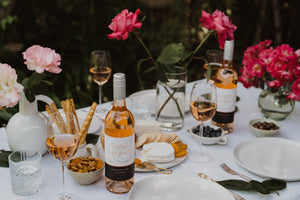 Recipe Collection
Wine & Food Pairing
UMAMU is inspired by the flavour, umami, the taste of deliciousness and contentment.
View