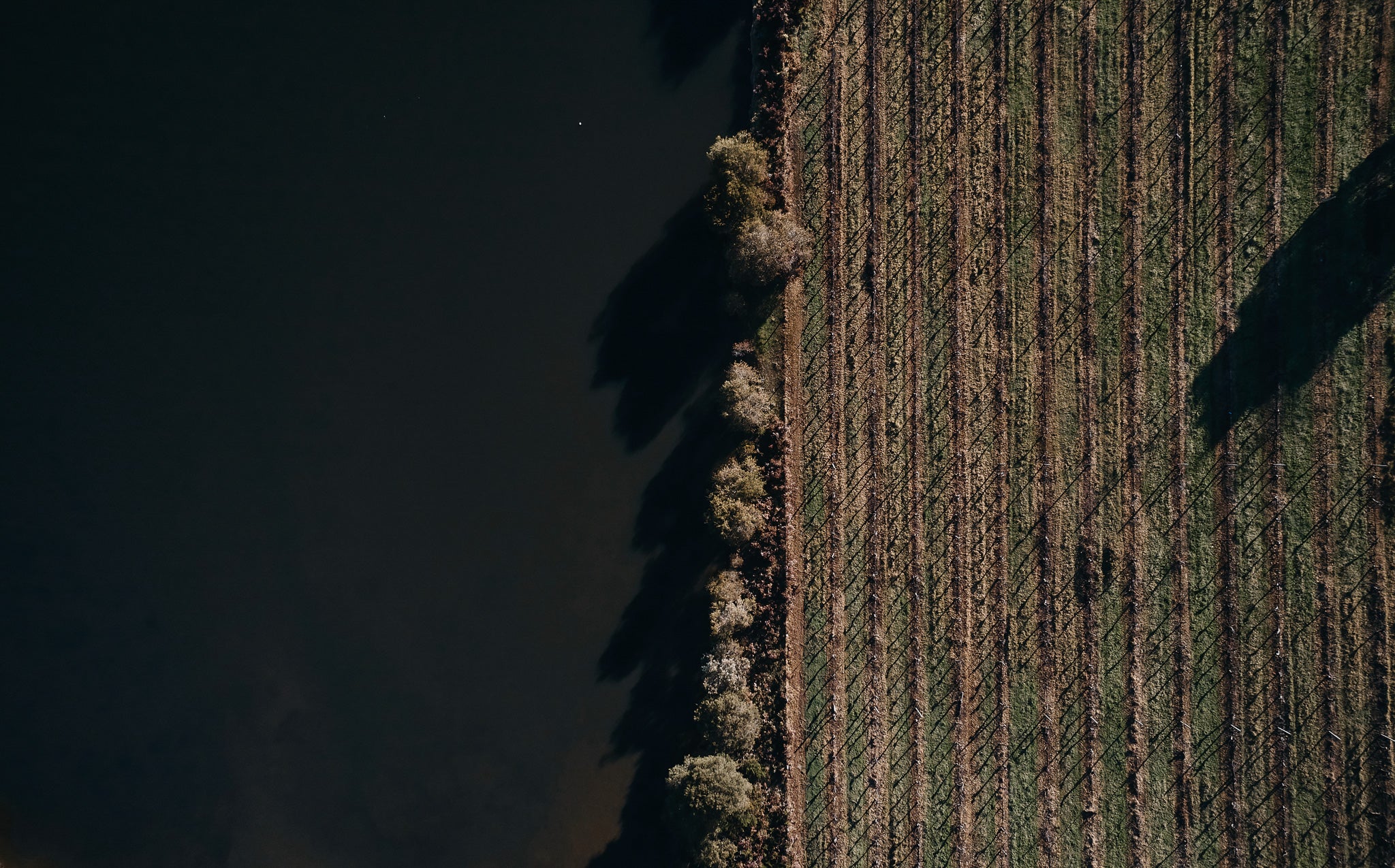 It all began in 1978...
My parents' trip to Sydney was rocked as the Meursault from Chateau Meursault they ordered at their favourite restaurant had run out! The sommelier apologised profusely, and said: "Can I recommend a local equivalent?"... It was a Chardonnay from Margaret River. It blew them away.
They visited Western Australia again and again, and in 1997 finally made a dream come true. They purchased a vineyard with pioneer plantings of Cabernet Sauvignon (1978 & 1982) as well as Shiraz (1978) and Sauvignon Blanc (1987). We planted more varieties including of course Chardonnay.
Not only have we made award-winning wines – we got to fly with them when UMAMU Estate was served on Qantas First & Business Class.
You will find beautiful handwritten notes that Mum and Dad wrote to one another on some of our wine labels. It's just another taste of what makes our Margaret River wine unique with a personal touch.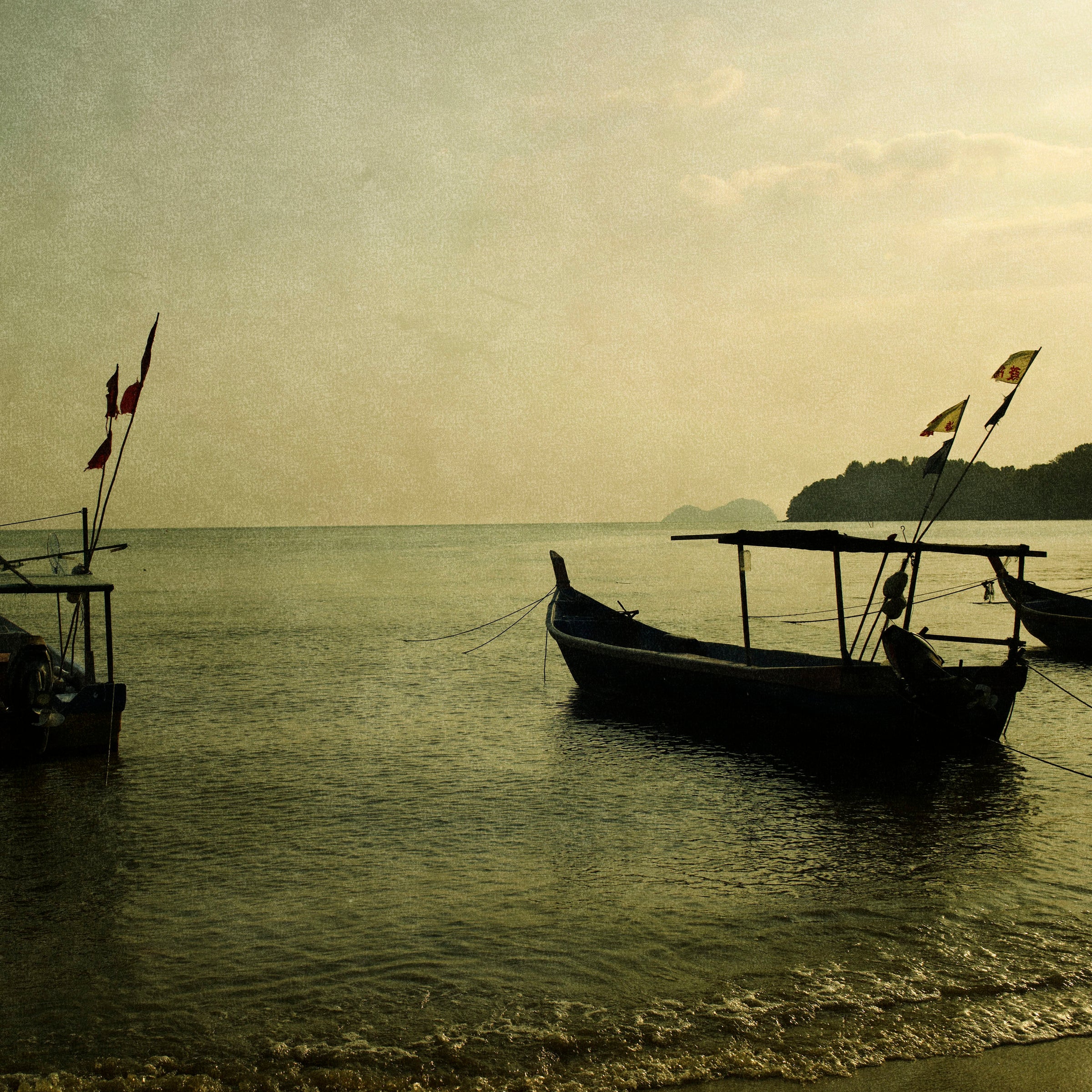 Our Philosophy
The name "UMAMU", a palindrome that reflects balance. UMAMU is also inspired by the fifth flavour, umami, the taste of deliciousness and contentment.
UMAMU Estate, Balance and Contentment.
We chose five letters after the five elements (water, wood, fire, earth and metal) which when in balance promote health and contentment.
In search of perfect balance, we allow our wines time to develop in the bottle before release. The taste of UMAMU is a wine that's ready to drink, with no screaming parts, rather than straight after bottling.
Our Winemaking
Our winemaking style seeks to understand the strengths of our fruit and work syngergistically with them. We strive to make Margaret River wines that reflect the region, with our UMAMU Estate signature. We currently have two labels, our UMAMU Estate label and our Hallmark range, which features a red seal to express their utmost quality.
Our first vintage was in 2005 and the first wines we released were our Sauvignon Blanc Semillon, Cabernet Merlot, Shiraz and Hallmark Sparkling Chardonnay. Sauvignon Blanc–Sémillon (or SBS) is a renowned Margaret River blend inspired from Bordeaux. Our Cabernet Merlot is also inspired by Bordeaux – specifically our dear friend Aunty May of ex-Chateau Pichon Longeville. Our Shiraz enjoys a cooler climate, providing a more elegant style more akin to a Syrah.
Our Vineyard
Our vineyard is located 10km east from Margaret River town. Vines are planted along north to south, thus are east-west facing. The vineyard is comprised of different blocks, each with its own character and traits and managed as separate entities.
We consider the vineyards to be a whole ecosystem that includes the vines, soils, cover crops, insects, micro flora and native fauna which inhabit the land and reservoir. We believe that healthy, balanced grapevines, managed for the desired wine styles, yield high quality fruit. Attaining this balance in the vine requires that the ecosystem be in harmony and we work to achieve this in a sustainable manner.
UMAMU Estate: Award-Winning Wines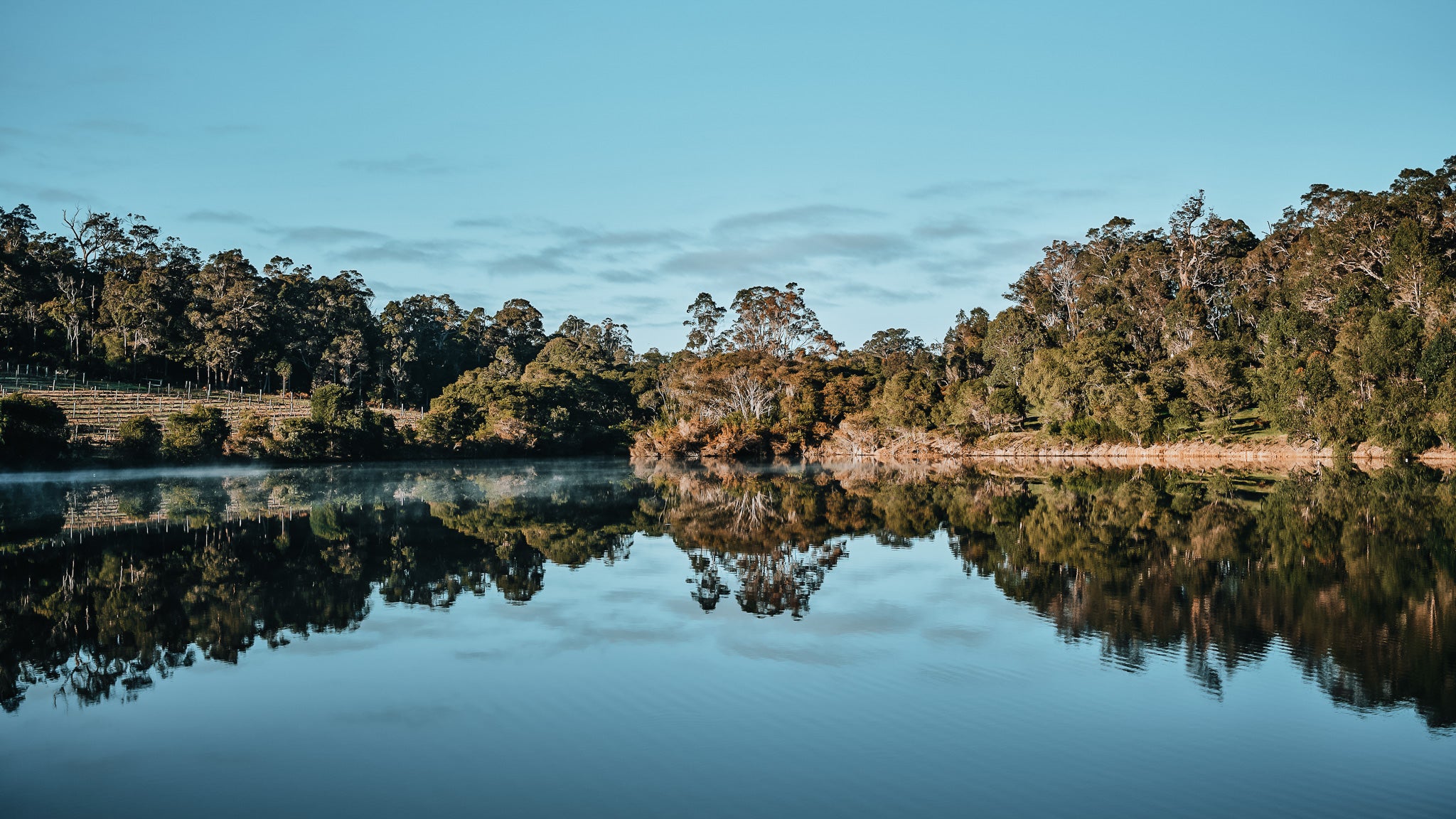 From Charmaine and Team UMAMU
May our exquisite, vintage Australian wines, handcrafted from our stunning family vineyard in Margaret River, enrich the celebration of you and your life.